POSTPONED- Another year just flew by, thanks for making it RAD! Lets celebrate with a big ol' Anniversary Party, Art Sho...
More Info and Sign up
Next Event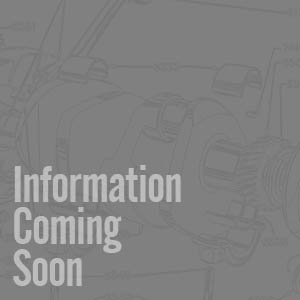 To view a list of our upcoming shows click here. If you are interested in participating in a show. Click the participate button for specific show or sign up on our
mailing list
.
Upcoming Gallery Event Schedule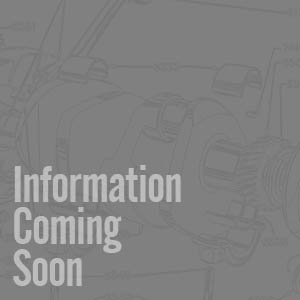 View All Past Events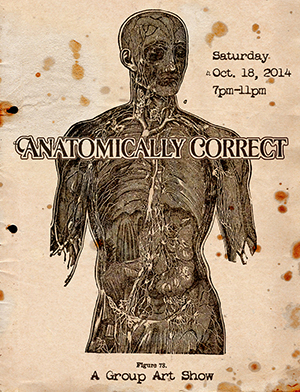 Featured Products








That Looks Wolly Good
Boopsie Daisy

$35.00
The Empty Barrel Fuel Depot
JR Linton

$20.00
Lead Sled
JR Linton

$20.00
Creep Heart Rose Pin
Creep Heart

$12.00