A group art show open to everyone and anyone who lives in sunny South Florida! No particular theme just great art! ...
More Info and Sign up
Next Event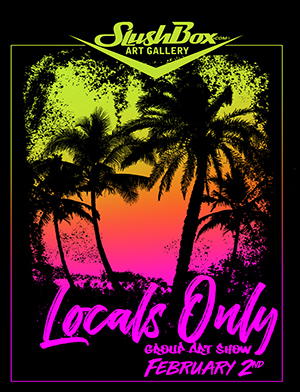 To view a list of our upcoming shows click here. If you are interested in participating in a show. Click the participate button for specific show or sign up on our
mailing list
.
Upcoming Gallery Event Schedule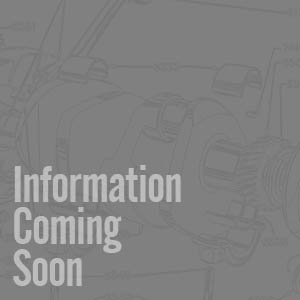 View All Past Events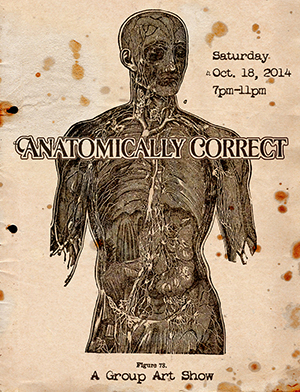 Featured Products








Boob Trooper
JR Linton

$20.00
Weapon XXX
JR Linton

$150.00
Lead Sled
JR Linton

$45.00
Schematic III
JR Linton

$20.00