Beware of things that go bump in the night, gathered together to give you an awful fright. Join us for our Annual HAL...
More Info and Sign up
Next Event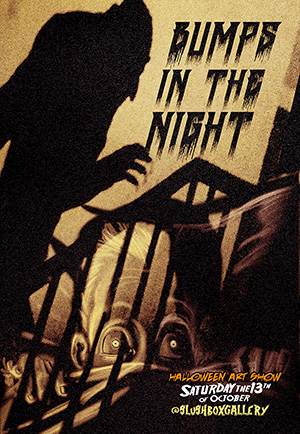 To view a list of our upcoming shows click here. If you are interested in participating in a show. Click the participate button for specific show or sign up on our
mailing list
.
Upcoming Gallery Event Schedule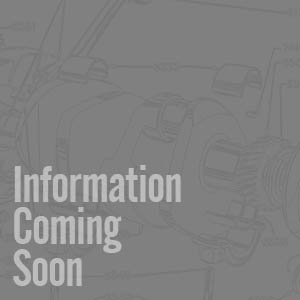 View All Past Events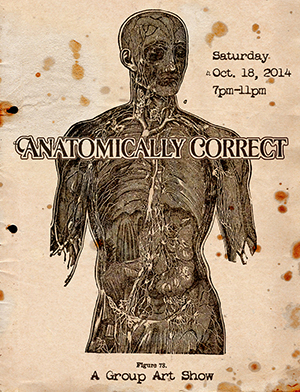 Featured Products








Thirteen
JR Linton

$20.00
Midnight Grind
JR Linton

$1,600.00
Kin Tama
JR Linton

$350.00
Memoirs
JR Linton

$50.00