You will never find a more wretched hive of scum and villainy... But we have some pretty sweet art! Drink up the ra...
More Info and Sign up
Next Event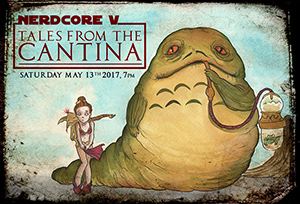 To view a list of our upcoming shows click here. If you are interested in participating in a show. Click the participate button for specific show or sign up on our
mailing list
.
Upcoming Gallery Event Schedule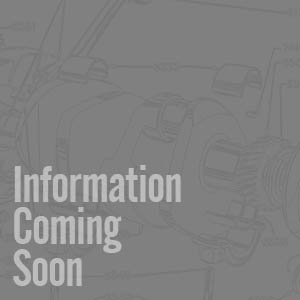 View All Past Events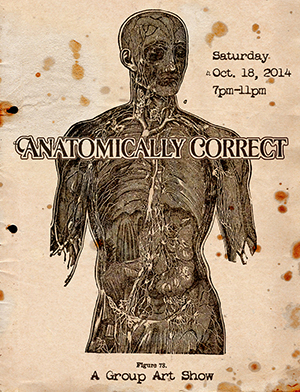 Featured Products








Kaysea Mermaid
Boopsie Daisy

$79.00
A tes Amours #2
Lea Vendetta

$900.00
Slug Life
JR Linton

$20.00
Devil Lock Frankie
Rancid Resin Monster Lab

$200.00