A group art show open to everyone and anyone over 18 please who lives in sunny South Florida! No particular theme just g...
More Info and Sign up
Next Event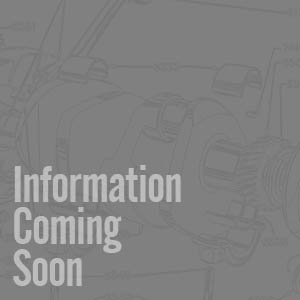 To view a list of our upcoming shows click here. If you are interested in participating in a show. Click the participate button for specific show or sign up on our
mailing list
.
Upcoming Gallery Event Schedule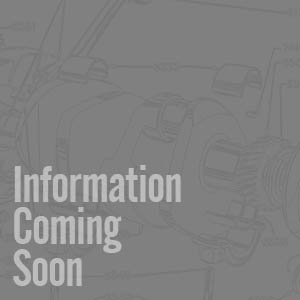 View All Past Events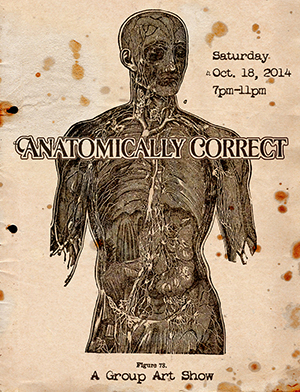 Featured Products








The Darkside Returns - Hand Screened - 16x20
Dave Burns

$55.00
Otaku
JR Linton

$20.00
Punk Girl
JR Linton

$45.00
It All started with a Rat
Creeptoons

$80.00