"Doodle Collective" an interactive art show featuring YOU! Opening Day Aug 26th 1pm-9pm Come draw until Oct 14th 1p...
More Info and Sign up
Next Event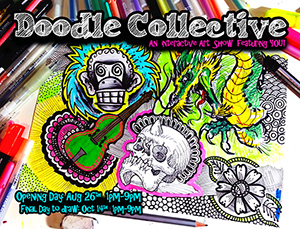 To view a list of our upcoming shows click here. If you are interested in participating in a show. Click the participate button for specific show or sign up on our
mailing list
.
Upcoming Gallery Event Schedule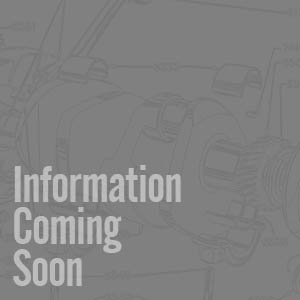 View All Past Events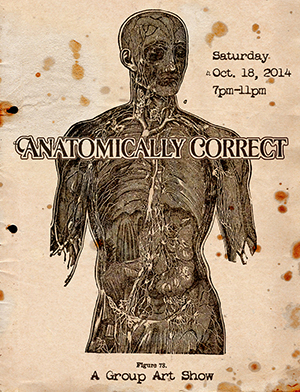 Featured Products








Kiss Kiss Kil Kill
Kurono

$18.00
Star Wars Embossed Dark Side Purse
Loungefly

$68.00
Tanooki Mario
JR Linton

$280.00
Lead Sled and a Salsa Cocktail
JR Linton

$45.00